We manufacture high quality cutting formes, cutting dies and cutting tools.

With over 50 years of experience in the field, our team consistently delivers excellent goods and services.
COMPETITIVE PRICING
The unique Profile Management System
from Gerber ensures the best value for money.
FAST DELIVERY
Products are efficiently manufactured
and swiftly delivered.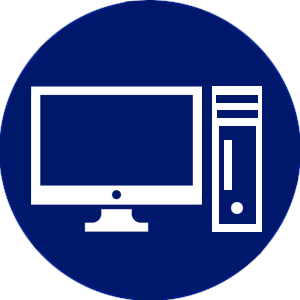 CUTTING EDGE
Investment in industry-leading technologies
guarantees only the highest quality products.
HIGHLY REPUTABLE
Immense specialist knowledge garnered
over 50 years in the industry.